Call our Canton service center to schedule your service appointment.
Address: 6206 N. Canton Center Rd., Canton, MI 48187
Phone: 734-414-3195
Fax: 734-414-3449
Email: canton@autooneinc.com
Hours: M-F 8 a.m. - 5:30 p.m. and Sat 8 a.m. - 1 p.m.
Our Canton Auto One store and repair center services the following areas: Plymouth, Belleville, Ypsilanti, Rawsonville, Willow Run, South and West Livonia
Additional Automotive Services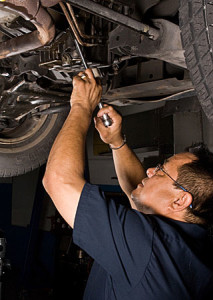 Auto One of Canton is also a full service car care center. We provide the following automotive accessories and services.
Computerized Diagnostics
Tune Ups
Tires
Brakes
Mufflers and Exhaust Systems
Alignments and Suspension
Mufflers and Exhaust Systems